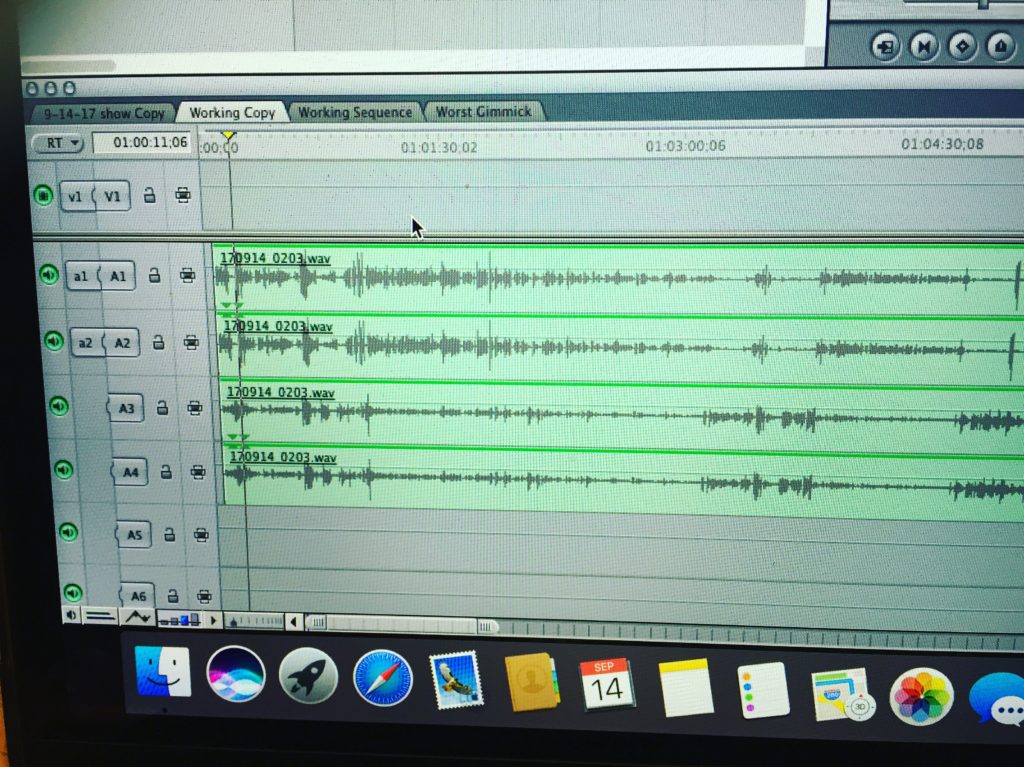 RAW
Roman Reigns vs Jason Jordan, John Cena vs Braun Stroman, and another showdown between on the Mic between Cena & Reigns. The Miz kills Enzo with his promo!
SmackdownLive!
AJ Styles vs Tye Dillinger
Vince McMahon confronts Kevin Owens. Vince takes major bumps at 72 years old!!
Mae Young Classic Finals               
Shayna Baszler vs Kairi Sane (Thoughts), and the women division over the years.
205Live                                                                                                                          
We have found a solution for the failing show!!!
IG: https://www.instagram.com/2broswrestlingpodcast/
FB: https://www.facebook.com/2brotherswrestlingshow/
Podcast: Play in new window | Download
Subscribe: Apple Podcasts | Google Podcasts | Spotify | Email | TuneIn | RSS